Dr. Matt Lee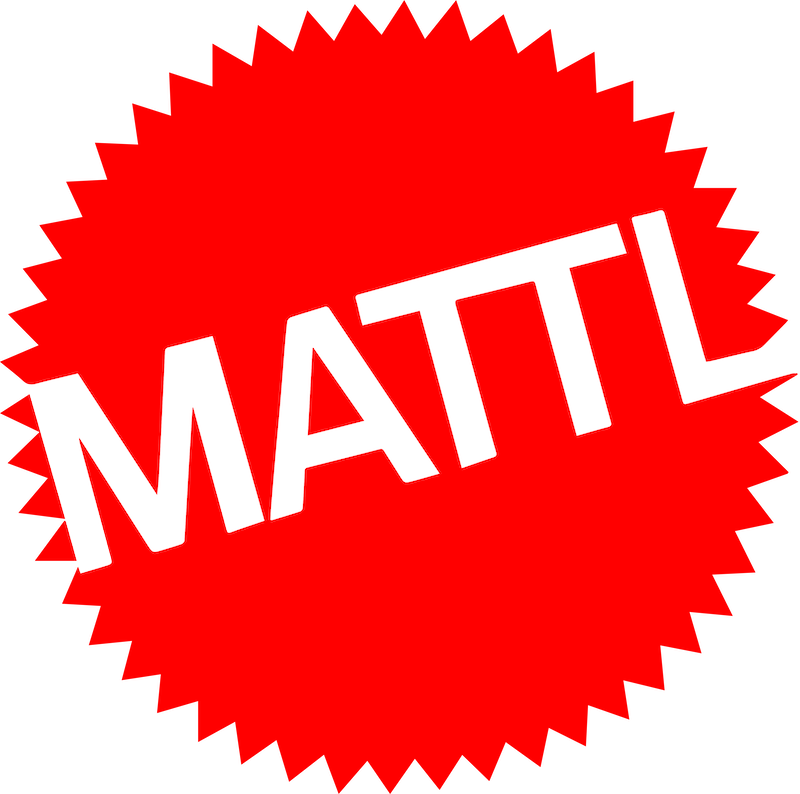 I'm Dr. Matt Lee, an American artist/writer/director living in Boston, Massachusetts. I make monkey movies and weird music. I also work as a Unix systems administrator, which partly explains this website looking the way it does.
About me
I like weird old TV shows, bad movies, old UNIX and listen to a lot of music .
My primary interests are film making and music production, but with no real deadlines in place things often take years to realize anything. For example, thirteen years to release one song . To quote myself: "We generally do about one album every 7-10 years, and even then its just four tracks long and most of that could be replaced by a teenager with a copy of Audacity on a rainy day."
I like painting and occasionally playing with miniatures in games like Kings of War (Dwarfs) and Warhammer 40,000 (Squats, old marines).
I made a low budget monkey movie, watch my movie or read the book or just look at some photos → Orang-U: An Ape Goes To College
Here is an unhelpful face-obscured photo from 2006
See what I'm doing now
Send me an email → mattl@hey.com
Follow me on Mastodon/GNU social, etc @mattl@mat.tl or increasingly less so Twitter → @mattl
Sign up for my newsletter
Lots of other things
I've been online for a very long time, so there's a lot of stuff floating around that I've worked on. As of 2022, I am trying to get as much of it here as possible.
Libre.fm is a music site that helps you keep track of your listening habits. I started this in 2009 and immediately had lots of help from Rhea Myers, Mike Sheldon, Clint Adams and many others.
GNU social , a spin off from Libre.fm which aimed to build a social network. Later would heavily borrow from and eventually merge with the StatusNet project. In 2016, Mastodon was created as GNU social compatible project with a modern user-interface and I advised them on making the license compatible , which is why we have other projects based on it now required to give up their source code. If you use Mastodon you can find me at mattl@mat.tl
Axey.org is a website about the 1993 movie, So I Married An Axe Murderer . If you're a fan of the movie, let me know and I'll add you to the fan page where glory and infamy await.
April O'Neil generator . Change the text value in the query string to make up your own messages or the default is a random Wikihow article. Source code.
Stuff I've written
Slowly updating this section since July 2022
Opinion: GitHub vs GitLab (2018) — Free software deserves free tools, not Microsoft-owned GitHub.
Orang-U: An Ape Goes To College (2015, with Ryan Dougherty) — screenplay for the 2017 movie by the same name (subtitles are available) .
Orang-U: An Ape Goes To College (2017) — book that is heavily based on the screenplay for the 2017 movie.
Wikipedia contributions (2004-present), I've been editing Wikipedia since 2004 and you can see the myriad of changes I've made here.
---